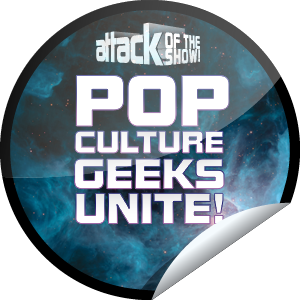 "Welcome to TV's only source for all the stuff you care about from the coolest viral videos to the hottest new gadgets, comics and movies. Attack of the Show! gets it before it gets out Read more:
www.g4tv.com/attackoftheshow/
Share this one proudly. It's from our friends at G4".
To Unlock: Check-in during five broadcasts of Attack of the Show!.